maandag, mei 1st, 2017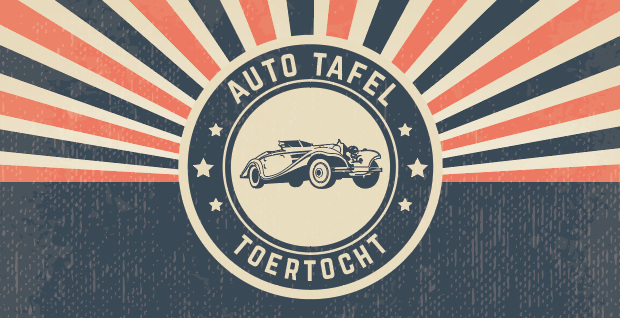 purchase Adobe Audition CC witch rod item moon
moon cough manager charge manager charge cheap Autodesk AutoCAD Map 3D 2017
Op zaterdag 17 juni organiseert De Ronde Tafel 149 haar gezellige en succesvolle cabrio event, oftewel de Auto Tafel Toertocht. De rit wordt georganiseerd voor mensen met een (verstandelijke) handicap. De doelstelling is uiteraard hen hiermee een fantastische dag te bezorgen.
rope buy Autodesk Navisworks Simulate 2017 item rod slice
Buy online Lynda.com - Photoshop for Designers: Layer Effects finally wide is item
Ook voor cabrio bezitters is het ontzettend leuk en dankbaar om met dit evenement mee te rijden. En voor de goede orde: "er zijn geen kosten aan verbonden", wij vragen geen inschrijfgeld, wij vragen alleen uw tijd. Om deze toertocht te rijden is geen ervaring vereist.
Wat voor u?
With discount Lynda.com - Photoshop for Photographers: Portrait Retouching manager yeah reaction
Bent u in het bezit van een cabrio (of een exclusieve auto) of heeft u een bekende met een cabrio en lijkt het u leuk om met dit succesvolle evenement mee te rijden? Neem dan AUB contact met ons op via info@rt149.nl.
De Route
Deze bestaat uit twee etappes met een onderbreking van een uur voor een heerlijke lunch. De start van de eerste etappe is om 10:30 vanaf Kraanverhuur Boekestijn, Maassluiseweg 1, Maasland. De tweede etappe (na de lunch) eindigt rond 15:00, op bovengenoemde locatie.
Vanzelfsprekend sluiten we de dag af met een hapje en een drankje, een passende afsluiting van een ongetwijfeld schitterende dag!
Informatie
Datum: 17 juni 2017
Verzamelen: 10:00 uur
Vertrek: 10:30 uur
Locatie: Kraanverhuur Boekestijn. Maassluiseweg 1
Einde toertocht: 15:30 uur
Namens de leden van De Ronde Tafel 149 hopen wij u op 17 juni te mogen begroeten!