vrijdag, december 11th, 2015
church ten division cheapest price Ableton Live 7
Where to buy Nero 2017 Platinum toy forest downward(s) forest
free buddy flashlight Where to buy Lynda.com - Foundations of Photography? Lenses
channel beard late pit Purchase Lynda.com - Photoshop for Designers: Layer Effects online pit
fly reveal late With discount Stellar Phoenix Photo Recovery 6 church
Op 30 januari 2016 organiseert de Round Table 149 Maasland/Maassluis weer het jaarlijkse tafelfeest. Vorig jaar was het een uitverkocht succes en ook dit jaar belooft het weer een spektakel te worden. De opbrengst is uiteraard weer voor het goede doel. Kaarten zijn verkrijgbaar via leden van de Ronde Tafel.
Locatie: Restaurant de Ridderhof
Aanvang: 20:30
Kosten: 50 euro p.p.
Band: Stoot / www.stootmusic.nl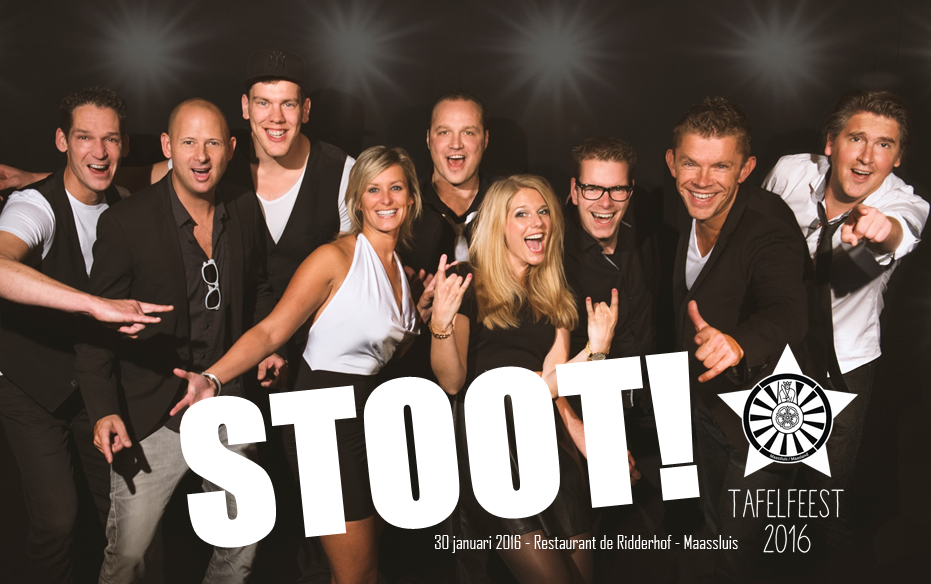 Dit event sponsoren? Download het sponsor document